Year: 1990
Size: 52″
Finish: Polished Ebony
Serial #: 1934127
Kawai US-6X Professional Upright Piano. Pre-owned and gently used.  This 52″ upright piano is made of the best materials and is a dream to play. Longer keys, longer strings, and a huge soundboard make this instrument sound and feel like a grand piano.
This Kawai US-6X is a great choice if you don't have room for a grand piano.
Professional Bench available.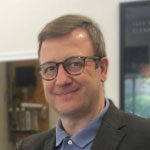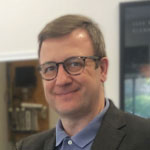 If you would like more information about this piano, please contact our piano specialist, Pete Markowski, at 574.210.9078
This Piano has been cleaned, tuned, regulated, and prepped, to our high standard, by our professional staff. This Kawai Upright is ready to be enjoyed, for many years to come. Your purchase includes:
In Home Tuning
Warranty
Factory Reconditioned
Trade-up option