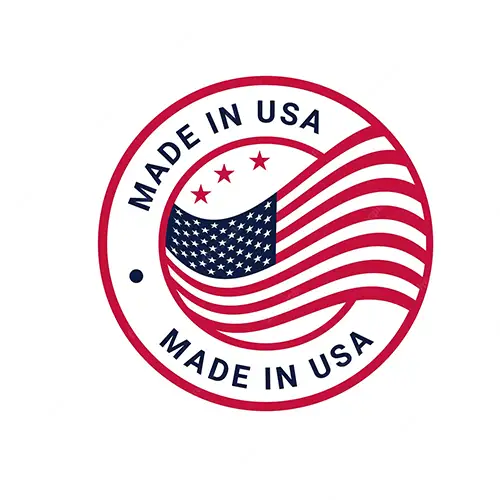 Year: 2007
Size: 5'8″
Finish: Hand Rubbed Ebony
Serial: #92264
The Model A is widely considered to be the world's best grand piano under 6 feet.
Although it's Mason & Hamlin's smallest grand piano, the Model A has an enormous volume and tone that are comparable to instruments of much greater size. With Mason & Hamlin's patented Tension Resonator and other design innovations, the Model A is perfect for professional studios, conservatories and other institutions, yet just as suitable for the home.
This handcrafted piano comes has a hand rubbed ebony finish.
This rare, Close to "New-Old Stock" Gem is available, at a fraction of the new cost. Compare new at $87,000. This high quality, model A (5'8) piano has a gorgeous sound with impeccable playability. This beauty was sitting in a store showroom for years as a display model! What a discovery!
If you would like more information about this piano, please contact our piano specialist, Pete Markowski, at 574.210.9078
This Piano has been cleaned, tuned, regulated, and prepped, to our high standard, by our professional staff. This Mason & Hamlin Grand is ready to be enjoyed, for many years to come. Your purchase includes:
In Home Tuning
Warranty
Trade-up option