Charles R. Walter Italian Provincial Upright
Year: 2002
Size: 43″
Finish: High Sheen Walnut
Serial#: 528308
Handcrafted in the USA!
This elegant Walnut polished Charles R. Walter Traditional upright Console piano is an exciting find!  Plays and sounds Amazing, as a Charles R Walter should.  Comes with a matching bench.  A strikingly beautiful instrument showing minimal wear with seemingly low hours of playtime.  This instrument was handmade, right here in Indiana, in 2002, and lovingly cared for.
Versatile is the word for this lovely model which fits perfectly into any decor.  Fluted legs and "Harp Design" music desk further enhance its beauty.
Features:
Genuine Mapes Strings
Delignit Pin Block
Professional Action
Individually Lead Weighted Grand Length Keys
Long Bass Strings
Sand Cast Plate
Solid Sitka Spruce Soundboard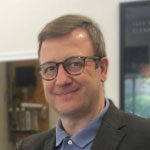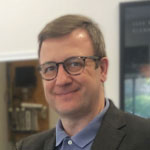 If you would like more information about this piano, please contact our piano specialist, Pete Markowski, at 574.210.9078
This Piano has been factory reconditioned. This Charles R. Walter Upright is ready to be enjoyed, for many years to come. Your purchase includes:
Matching Bench
In Home Tuning
Warranty
Factory Reconditioned
Trade-up option