Schimmel Konzert Collection
The name Schimmel stands for quality.
All pianos in the Classic Collection are made in Germany and each of the grand pianos in the series are based on the design characteristics of the full size Konzert grand piano K280. The sound system in the middle and treble section and the action of the Schimmel Konzert grand piano K280 was transferred into the Classic grand pianos and thus, the tonal character and touch closely resembles a concert grand.
The Schimmel Classic Collection's Unique Trilogy Concept
The Konzert Collection is Schimmel's premium range of grand and upright pianos, with the K280 concert grand piano taking the leadership position as flagship of the entire Schimmel family of brands. There are six, superior grand pianos and three exceptional upright pianos in this collection. Konzert pianos represent the ultimate in design, materials, components and finishing. They are ideal for professional musicians and performance.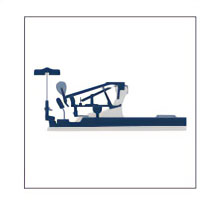 Konzert Grand Piano Action
The large keyboard action assembly of the longest grand piano is integrated into the smaller model series, therefore providing optimum leverage ratios which allow the pianist the best possible control over his or her performance. This means that pianists performing on a variety of Schimmel grand piano models can always enjoy the pleasures of playing on a large-scale grand piano and have no need to adapt their performance technique according to different models.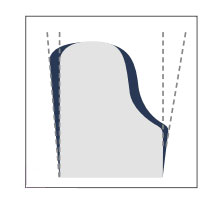 Enlarged Soundboard
The dimensions of the soundboard are extraordinarily large in comparison to the length of the instrument: this is due to the extravagant form of our grand pianos in which ideal oscillation zones have space to develop in the soundboard. These zones permit a greater tonal volume and a superior tonal distribution.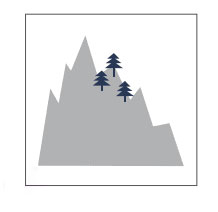 The Ideal Soundboard Wood - Exclusive to Schimmel
Only spruce grown under specific climate circumstances in high mountain regions can be used to make a high quality soundboard. This wood, which is rare and of high value, is exclusively selected and reserved for Schimmel by the Bavarian forestry service.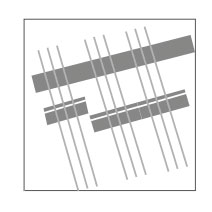 Triplex Scale
Through the Triplex Scale the notes in parts of the middle and treble range are produced with the aid of three exactly coordinated areas of a single string, resulting in an increased richness in tone and a longer speaking length of these notes.