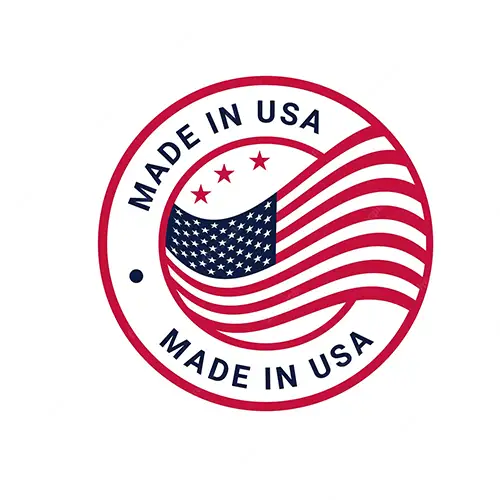 Charles R. Walter | W190 Chippendale
Brand: Charles R. Walter
Year: 1999
Size: 6'4″
Finish: Mahogany High Sheen
Serial #: 524586
New to our showroom floor is this lovely, pre-owned, Charles R. Walter Chippendale Mahogany W190,  Grand Piano (6'4). This elegant, handcrafted piano, is in excellent condition. This rare Charles R. Walter grand is made of only the finest materials, mostly from America and Germany, manufactured by the Walter family, in Indiana. These pianos are made in very limited numbers and each instrument is signed, by a family member, before they leave the factory.
MADE IN THE USA!
W190 Specifications
Dimensions and Weight
Length 6'4″ Height 38 1/2″ Weight: 760 lbs.
Rim Construction
A full 2 1/2″ thickness of selected hard maple layers, laminated, cross banded, and held with moisture-resistant glue, then held at a constant temperature and humidity for at least four weeks to ensure proper moisture content.
Pinblock
The finest quality Delignit pinblock is used to guarantee an extraordinary life expectancy.
Bridges
The bridges are hand made and pinned; manufactured of hard maple according to a special vertical lamination process with a high grade, quarter-sawn maple cap.
Sound Board
The sound board is made of clear, close-grained, quarter-sawn, solid spruce. It is varied in thickness by reason of acoustical design. The ribs are of select, quarter-sawn spruce graduated in width and thickness, and feathered for flexibility and frequency of response. Each rib receives a special individual crown for its location in the soundboard structure. The ribs of the Charles R. Walter Grand are also unique in their method of being mortised into the inner rim. This process is individualized for each rib of the piano, producing the perfect balance of stiffness and flexibility required in every square inch of the soundboard. The exclusive soundboard design gives a very even tone from low bass to high treble.
Strings
The treble strings and the core wires of the wrapped strings are of the highest grade music wire. The wrappings of the strings are solid copper wire. String length and diameter of inner and outer wraps are all carefully computed to achieve the very smooth inharmonicity scale so characteristic of all Walter pianos. The longest speaking length of the W190 Grand is 57 1/2″.
Action
The Walter Grand contains the finest grand action, custom made by Renner for the W190 piano.
Keys
Specially designed Kluge keys go into every Charles R. Walter Grand. Each is individually lead-weighted (balanced) for a smooth, even touch.
Hardware
All external trim, including the heavy casters, are of solid brass.
Case Parts
All case parts are of lumber-core and solid hardwood construction.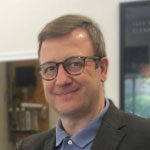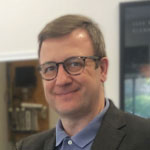 If you would like more information about this piano, please contact our piano specialist, Pete Markowski, at 574.210.9078.
This Piano has been cleaned, tuned, regulated, and prepped, to our high standard, by our professional staff. This Charles R. Walter Grand is ready to be enjoyed, for many years to come. Your purchase includes:
Artist Bench
In Home Tuning
5-Year Warranty
Trade-up option